Premiere's network of family friendly TV shows and Movies have helped launch many into various other projects. This begins by giving every actor appearing in a Premiere Plus production an acting credit on IMDb to recognize their participation. With many of our shows popular in over 100 countries, it gives the actors on our shows quite a fan base.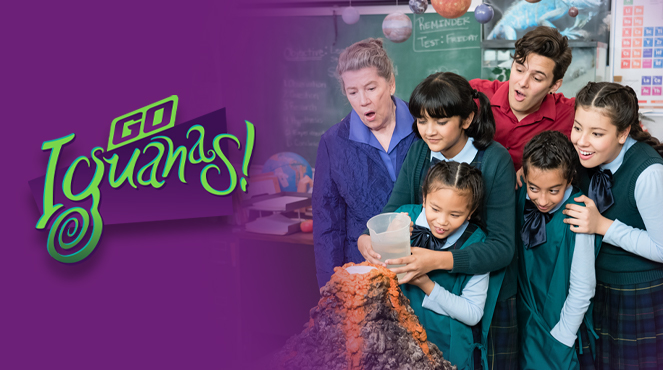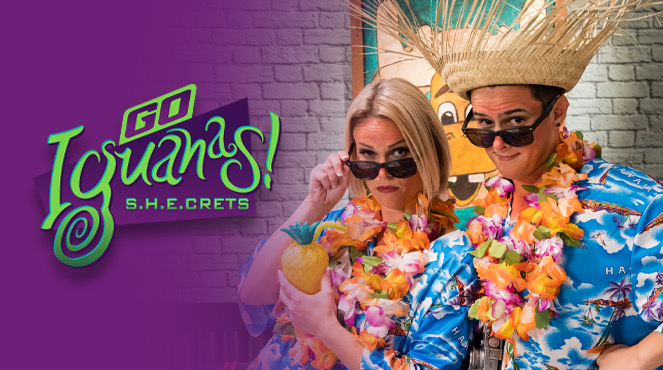 Some of our actors have gone onto jobs with other studios. An example of this is actress Lilo Baier who has played "Vivianna Penbrooke" over 3 seasons and 2 films in the Go Iguanas! series. Lilo started with us season two of "Go Iguanas" and has had great success.
Below is a list of TV and Film credits for Lilo that can also be found on her IMDB page.
Lilo Baier is an actress, know for The Singapore Grip (2020), Go Iguanas! S.H.E. crets (2019) and The Voice Kids (Germany) (2013).
Films in Production
Go Iguanas! Metaverse (2022)
Television in Production
The Singapore Grip (2020) (4 episodes)
Past Film & Video
Go Iguanas! Mission Atlantis (2020)
Oh Brother Who Are Thou? (2020)
Go Iguanas! S.H.E.crets (2019)
Past Television
The Singapore Grip (2020) (2 episodes)
Go Iguanas! (2018-2019) (9 episodes)
The Voice Kids (2018)
Ollie and Friends (2017) (30 episodes)
Commercials
DELL
Flying Cape Cinema
B.F.F. Best Family Forever